BBC Inside Out
BBC Inside Out featured pylons in the Lake District on Monday 12 Sep (available until 12 Oct).
"Dianne Oxberry tackles the National Grid on their controversial plans to build giant pylons through the Lake District National Park."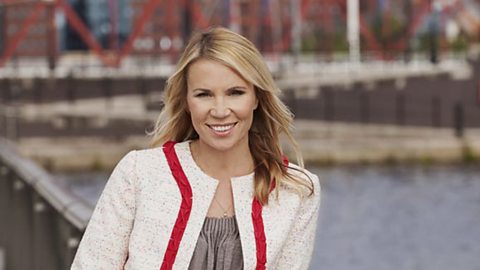 National Grid are proposing to erect giant 50 metre pylons, which would be a disaster for the beautiful landscape of the National Park and its setting, including the Duddon Estuary.
Chris Isaac of National Grid PLC said  "we are looking at replacing that [existing pylon] line with slightly taller pylons" 
National Grid obviously have a somewhat different understanding of the English language than that of most people!
The proposed giant pylons are the biggest type of pylon used in this country. They are actually twice as high and more than twice as wide as the existing pylons. Together with their 18 conductor wires, this will have the effect of creating a gigantic steel fence all around the south-west coast of Cumbria.
We believe that the existing pylons are an eyesore and should never have been built in this wonderful landscape.
(The existing ones were constructed around 1950 before the National Park was created. There is therefore no precedent for the Lake District National Park Authority to have given permission for them.)